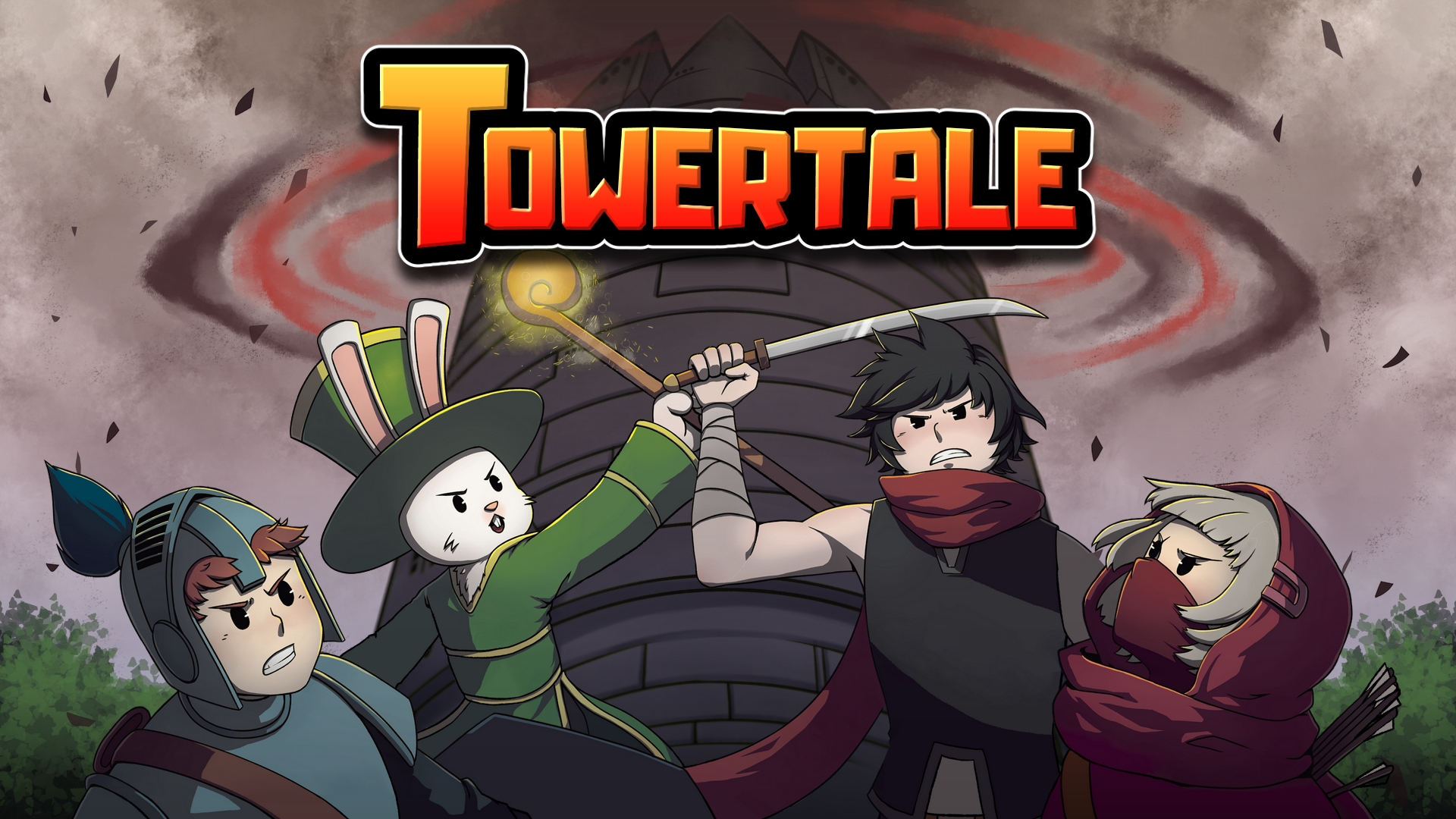 Towertale
Demo Updated to v1.2 Bug fixes and a few changes
---
Keeping this short and simple.
We have received a lot of feedback from players who played our demo. We did a lot of bug fixes which can be seen below. If you are playing an earlier version of the demo, please download the latest one (v1.2).
Fixed:
- Fain flipping backwards with attack + different direction + dodge.
- Able to do actions at the start of battle in story mode.(still able to do 1 frame of attack if spammed)
- No SFX played on load menu
- Semi Fixed UI crashing on pausing the game after retrying battle.
- Removed changing camera after tier 3 casting (fritz) - This ultimately fixes the camera lockon issue on tower entrance scene.- Changed Slime King's movement mechanics.
- Changed how slow works, removed animation debuff added more slow. Cannot dash or use secondary when slow/impaired.
- Added "Impaired" and "Stamina++" text indicators.
- Snicklefritz's crouch now disables charging. (fixes crash hanging issue)
- Snicklefritz known visual bugs.
- Fixed Fritz Charing on no stamina instantly charges to tier 3(visually)
- Fixed UI issues(level select, main menu and character select)
Removed minotaur cheese strat
Buffed Slime King
Files
Towertale_Demo_v1.2.zip
307 MB
Jun 11, 2019
Towertale_Demo_v1.1.zip
307 MB
Jun 10, 2019
Towertale_Demo_v1.0.zip
307 MB
Jun 08, 2019