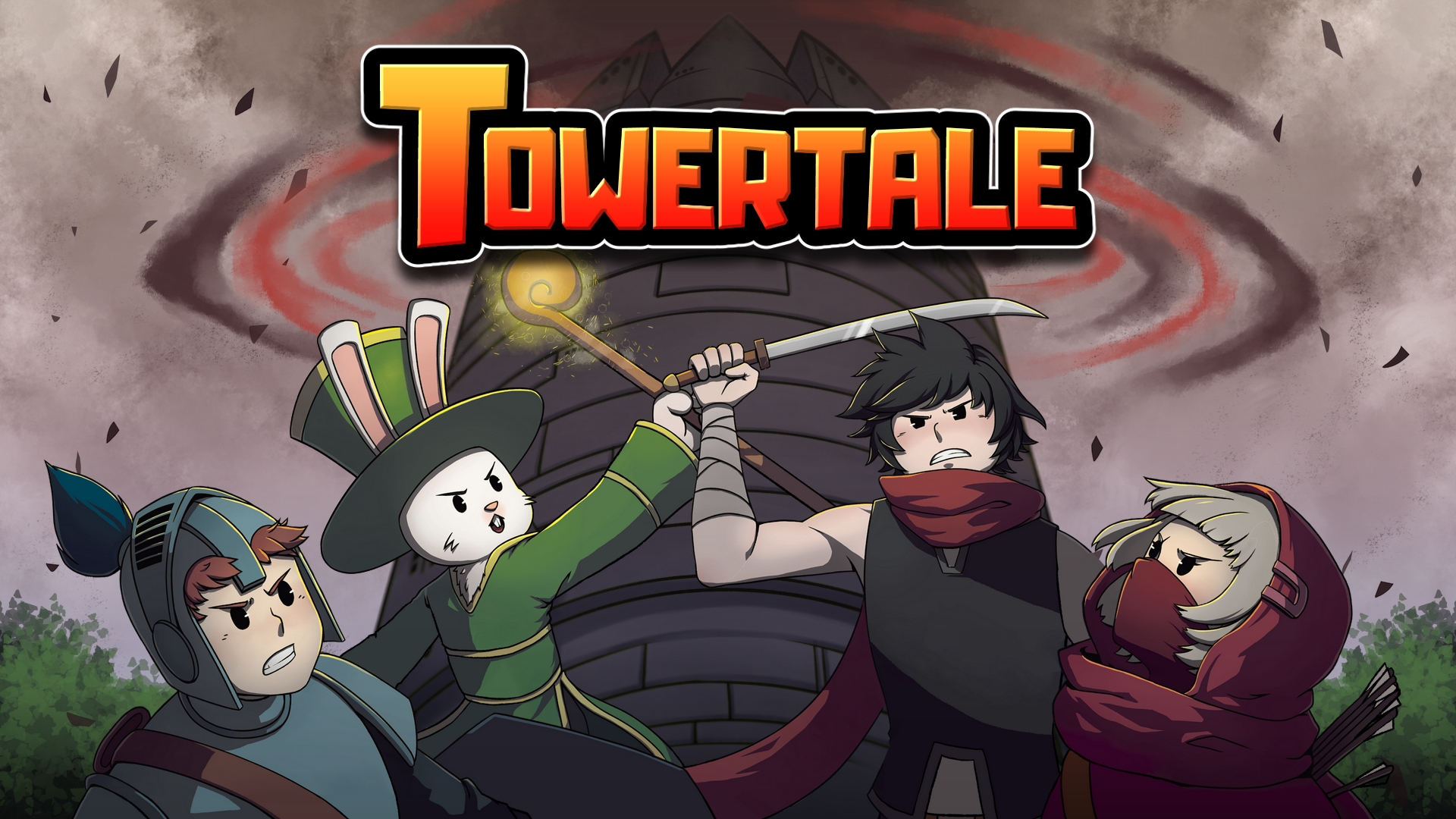 Towertale
Towertale is now officially released! 10% Launch week discount (Includes Steam Key!)
---
Hello and greetings to you all!
We are proud to announce that we finally released our first indie title!
Towertale is a narrative driven boss-rush adventure game!
Follow the story of our four heroes. Know the mystery that lies up above the legendary tower. Fight the toughest bosses and claim the ultimate prize - The ability to change your fate!

Towertale is now available for purchase for a low low price of $7.99! But wait! We also have a launch discount so the price will only be $7.19! A steam key will also be given to you upon purchasing the game.

Check out our release trailer:
This has been our passion project for the past 2 years and we really put the effort into making this game. We hope you all have fun!
Join our community discord server:
https://discord.gg/sqTmHvk
Files
Towertale_Release_Itch_v1.0.zip
406 MB
Jul 30, 2019